Meet Our Executive Team
We have a strong team of executives working to make sure your marketing gets done.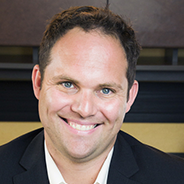 Frank Klesitz
CEO & Co-Founder
Frank Klesitz started Vyral Marketing with John McMillan, his friend since first grade, in 2009 after successfully implementing our marketing plan for a real estate agent in Omaha, NE. Frank oversees our mission, vision, culture, and values as we grow to help more entrepreneurial professionals grow their business.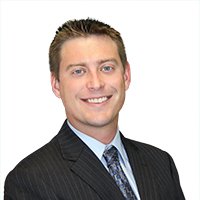 John McMillan
COO & Co-Founder
John oversees all of our client services in our Omaha, NE office. John holds company meetings, is in charge of hiring, and talks to each client every 3 months for a marketing check-up.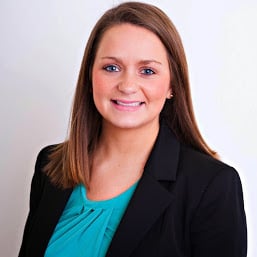 Allison McMickell
General Manager
Allison was one of our firm's first employees to work with clients and deliver the core product. Now, she is in charge of the day-to-day activities at Vyral Marketing, including billing, payroll, human resources and more.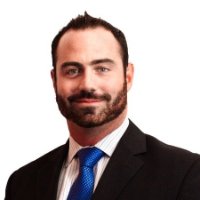 Scott Sillari
Head of New Business
Scott launched his career here in 2013 and has successfully built the strategic partner relationships necessary to allow us to help more people. He is the head of our business development, host of our entrepreneurial podcasts and oversees our outbound and inbound sales team. Scott is based in San Diego, CA.