Real Estate Video Marketing
Grow your real estate business
You'll build a pipeline of more closings by first reconnecting with your past client and sphere database and then nurturing everyone, including your leads, with video.
Benefits include:
Stay in touch with past clients and sphere for referrals and repeat business

Communicate with internet leads to improve conversion to appointments

Stay in touch with sellers who are not ready to list their home this moment

Create business tip videos to recruit real estate agents to your team

Attract affluent, higher price point sellers by demonstrating your expertise

Include your mortgage partner in your videos as a sponsor to reduce cost
Real Estate Training Webinar
How to Get More Commissions From Your Database
Frank Klesitz, our CEO, was a guest on a webinar with real estate coach Hoss Pratt. Frank shares how to reconnect with your database, how to grow your database, how to nurture your database, and how to work it for business. You'll learn how to build a database of homeowners and work it for more high quality listings with video. This webinar is specific to our real estate clients.
Real Estate Client Interviews
Watch our in-depth real estate client interviews
Example Real Estate Video Blog
Will Cook Group | Palm Springs, CA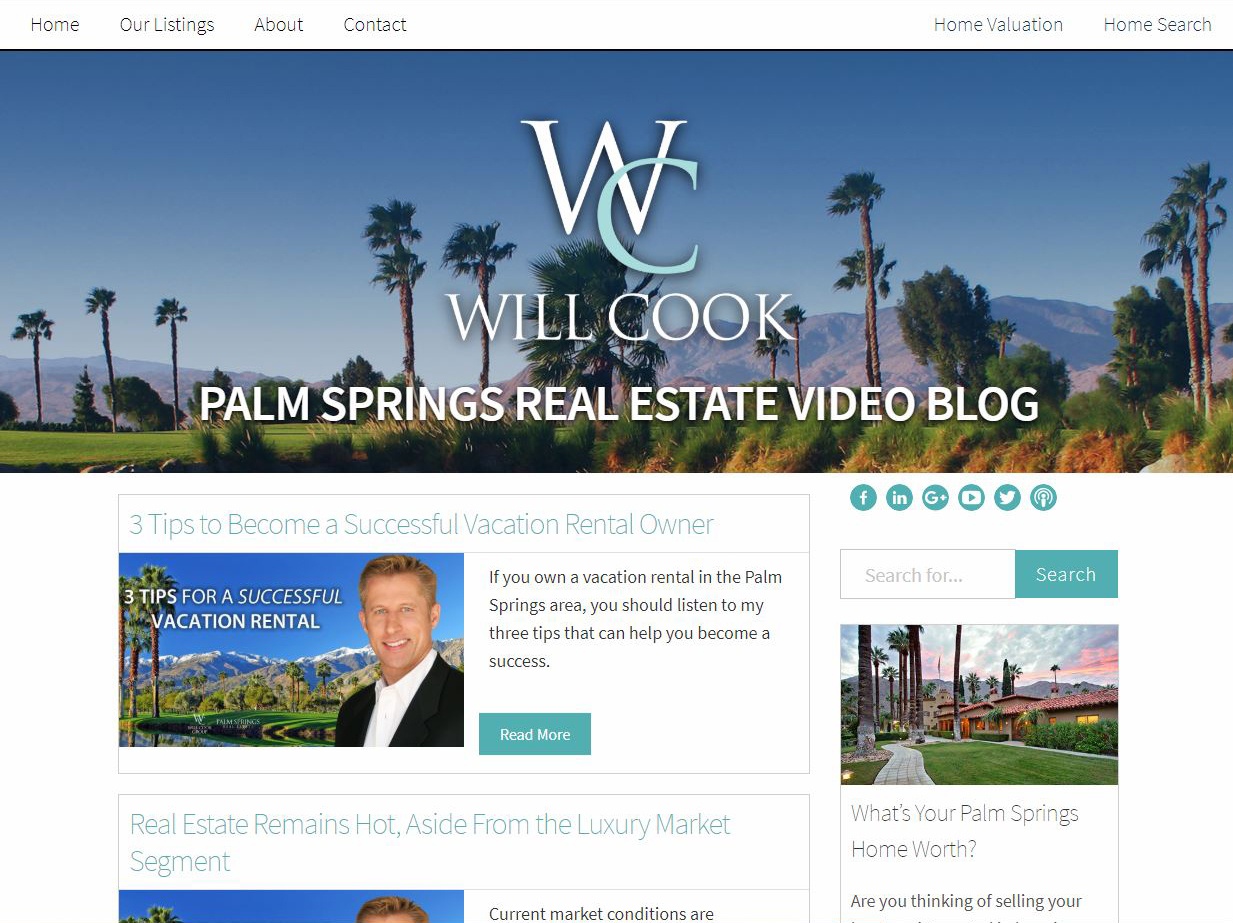 Example Real Estate Video Blog
Donovan Home Sales, Inc. | Tampa Bay, FL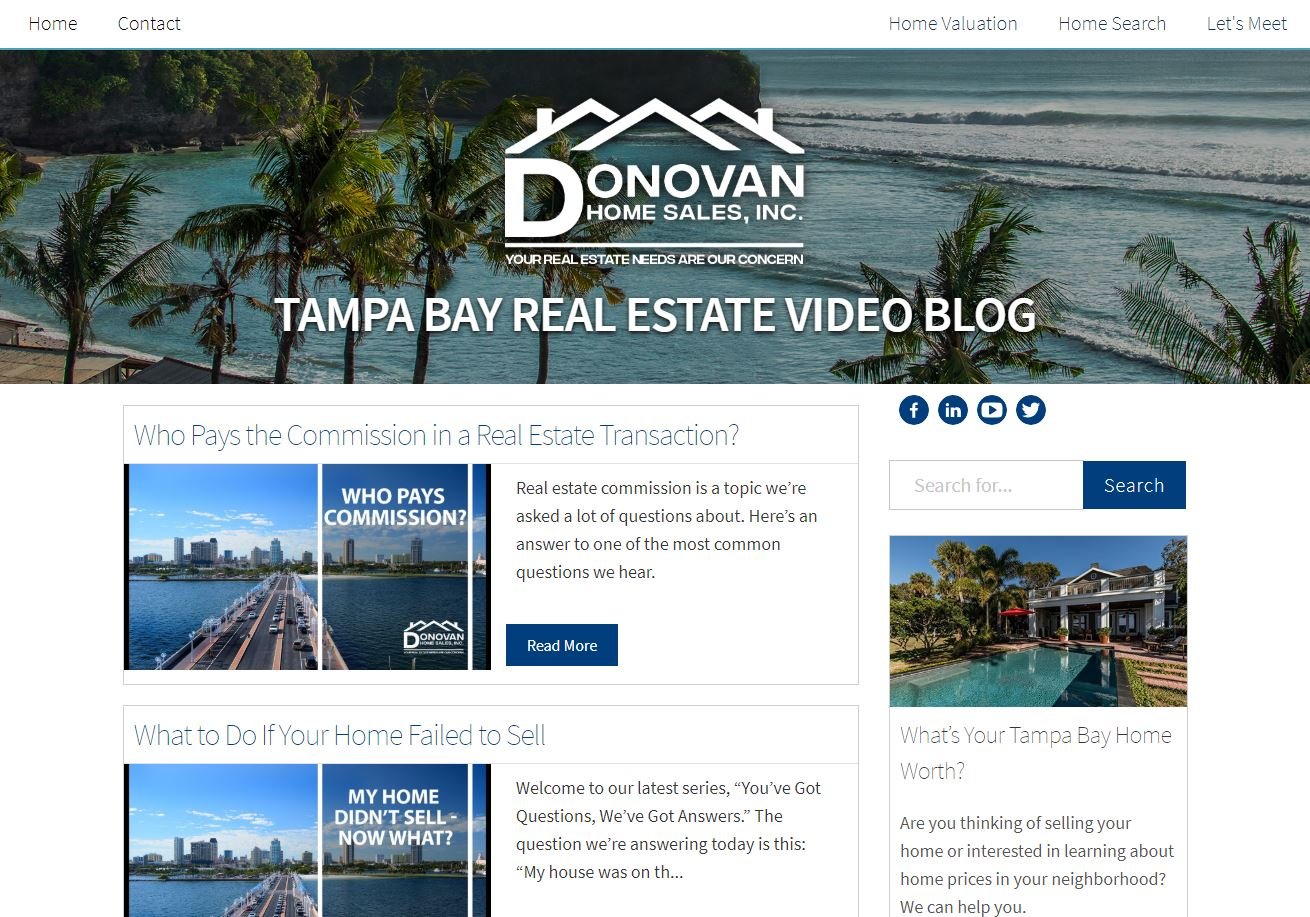 Example Real Estate Video Blog
Nick Kellar | Atlas Premier Realty | Reisterstown, MD