For the week ending June 18, 2021
Featured Video of the Week
"How an Escalation Clause Helps You Win"
By Vyral Client

Steven Pilkington
Vyral client Steven Pilkington from Denver, Colorado sent out a very informative video to his database last week regarding the topic of escalation clauses. In this market, an escalation clause can often make the difference between winning or losing an offer on a house, and Steven discusses in detail why that is. With concrete examples, he walks his audience through exactly how and why they should consider implementing this kind of clause. His video is absolutely one that his database will come back to time and time again for a refresher. Great work, Steven!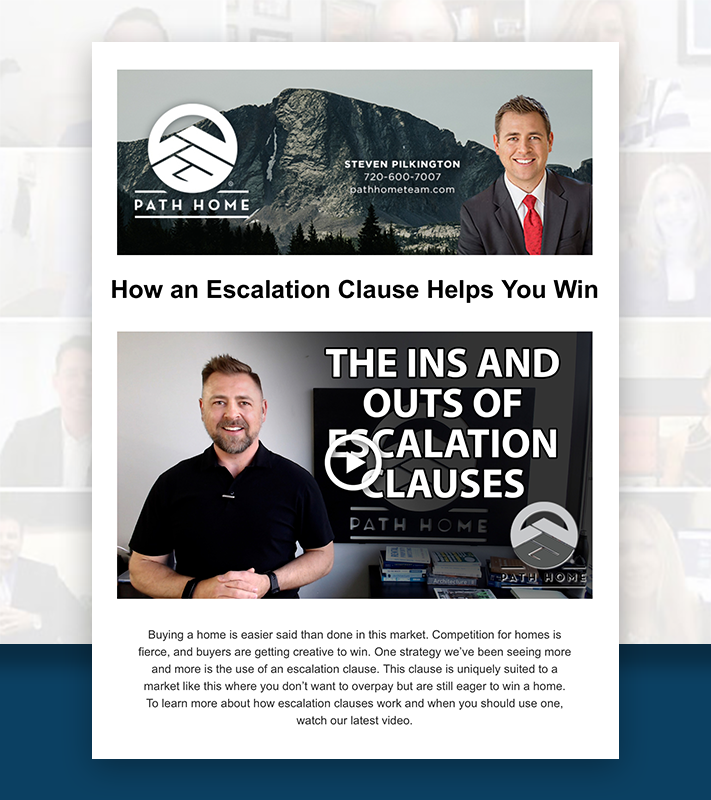 ---
Real Estate News Story
A story to share with local commentary/insight for your database
Homeowners are losing their enthusiasm for refinancing
"After pullback in rates, decline in refis 'seems to have more to do with borrower psychology.'"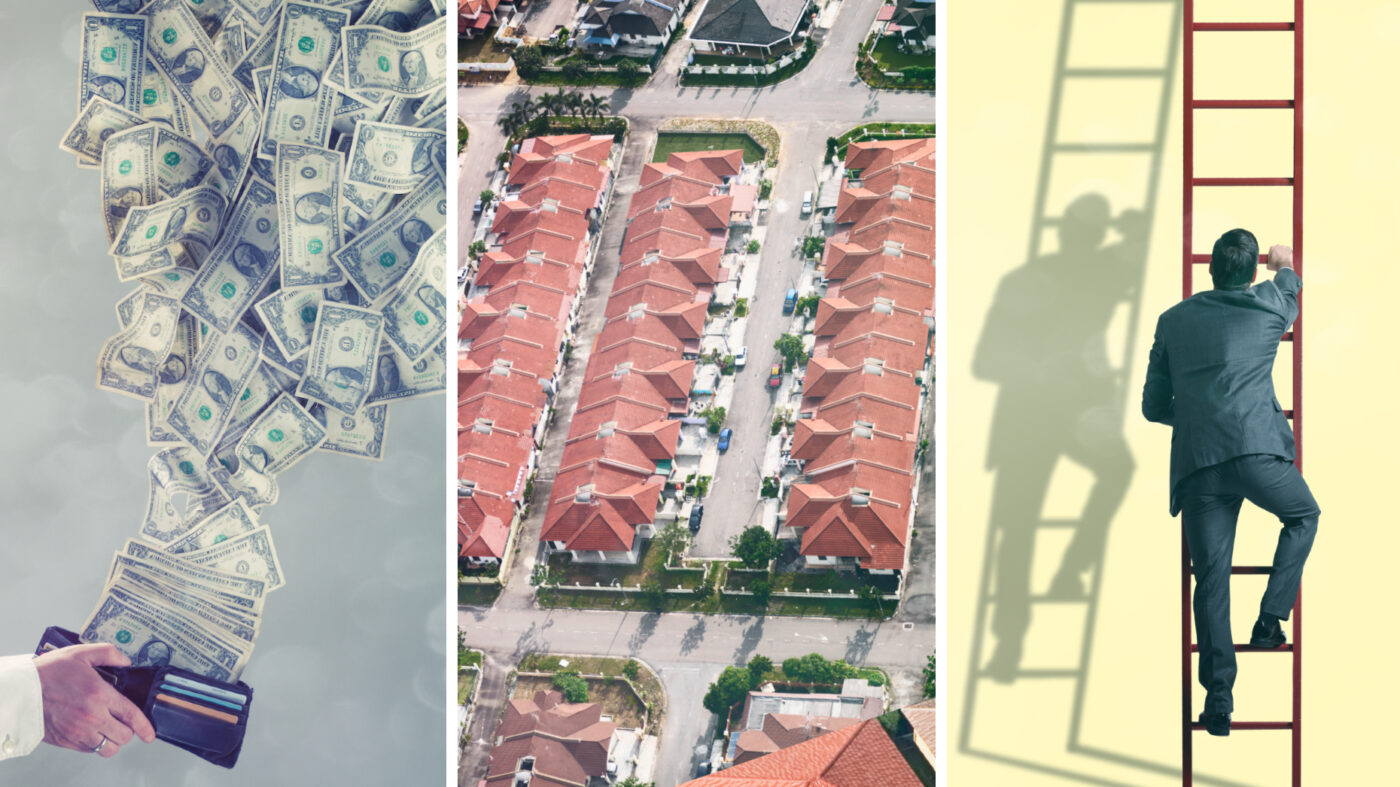 ---
Read More [fa icon="long-arrow-right"]