Upcoming Webinar
"How to Prepare for the Uncertain 2019 Real Estate Market "
LIVE Friday, November 30th @ 9am Pacific | 12pm Eastern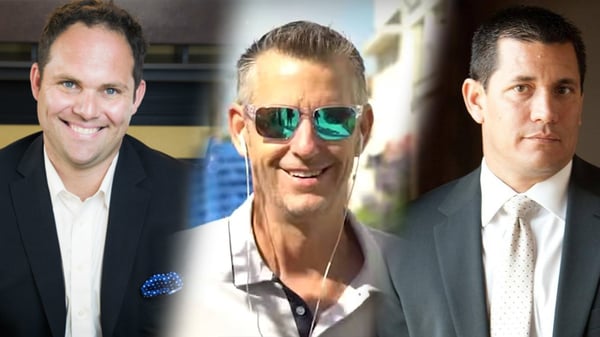 Clients and friends,
I'm hosting a webinar with Vyral Client Greg Harrelson who sells 3,000 homes a year in Myrtle Beach, SC on how to set yourself up for success in 2019.
This is in partnership with Jeff Manson, the CEO of Real Geeks, who I've co-hosted the
www.KeepingitReal.com
series since 2014.
(The agent interviews on there are incredible you should watch them).
Greg is a client of Vyral Marketing and has an incredible database building and touch system in place - including publishing agent training videos for recruiting.
I thought I would bring this webinar to you since you can learn a lot from someone who sells 3,000 homes a year as you plan your 2019 strategy with all the uncertainty in the marketplace.