For the week ending January 14, 2022
Featured Video of the Week
"Meeting the Diamond Mortgage Team"
By Vyral Client Jan Leasure
Our featured video this week comes from Vyral client Jan Leasure in Libertyville, Illinois. Jan and her team rang in the new year by filming an office tour and introducing her team members to her database. The video was filmed well, with nice transitions and smooth interactions from each team member. They each spoke briefly about their role at the company and how they can help homebuyers. They even introduced us to their office dog, Sammi! This was a wonderful way to make sure that potential clients are comfortable working with her team, and it goes the extra mile in establishing that trust. Great job, Jan and team!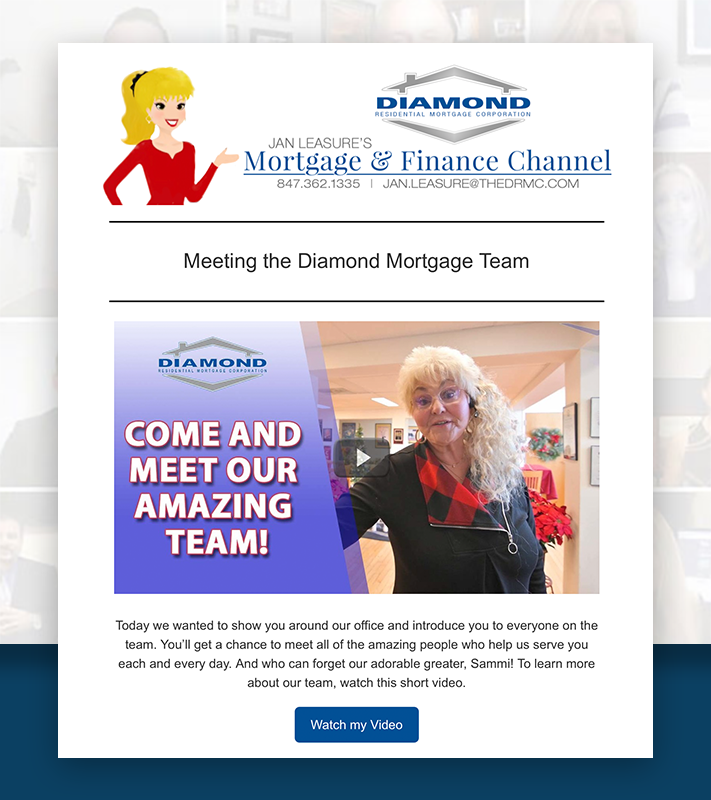 ---
Real Estate News Story
A story to share with local commentary/insight for your database
Avison Young and UiPath Partner to Drive Automation-Powered Real Estate Experiences
"Avison Young, a technology-driven commercial real estate services firm, and UiPath, a leading enterprise automation software company, announced a partnership to deliver the real estate experience of the future."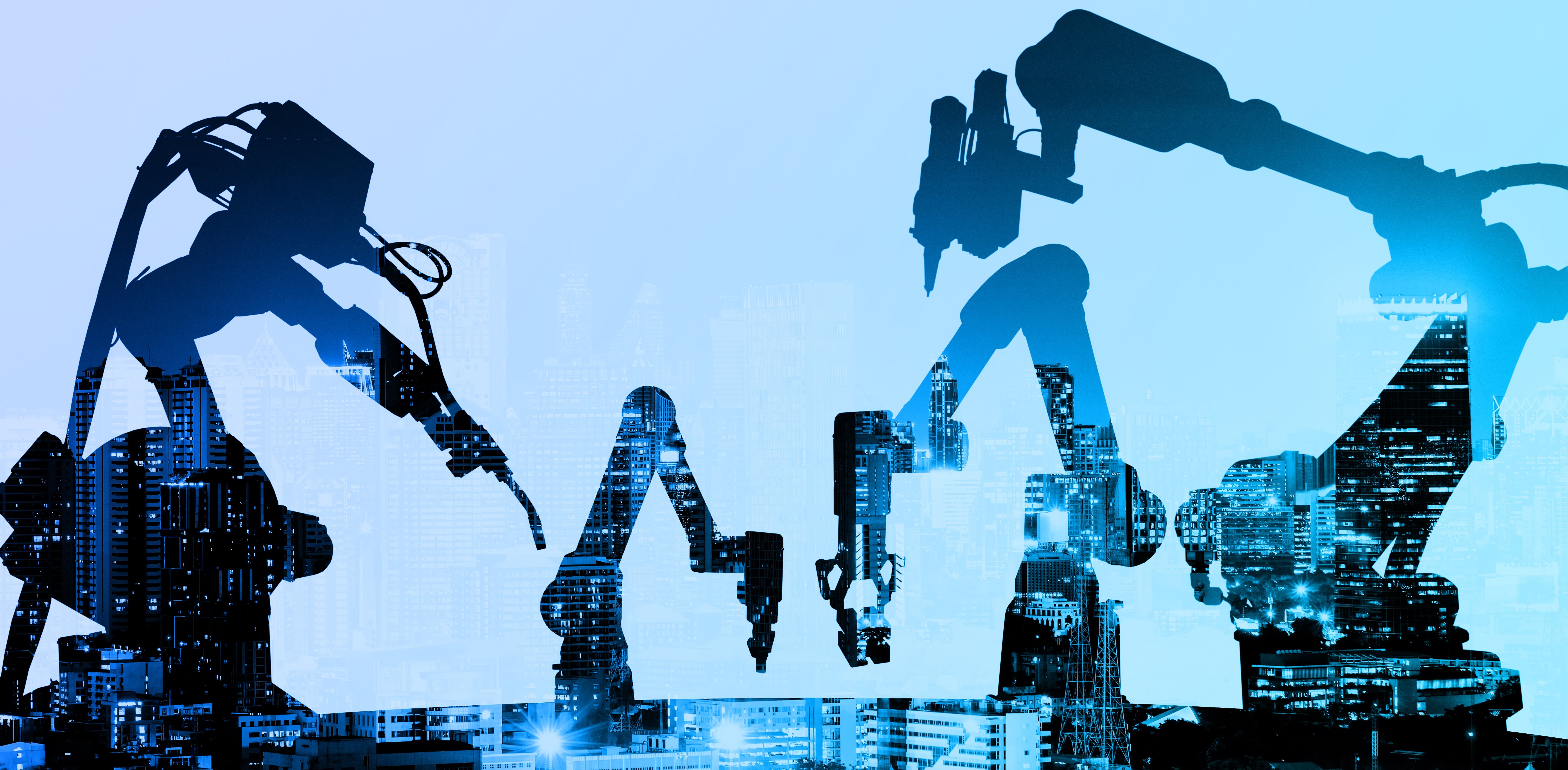 ---