For the week ending April 9, 2021
Featured Video of the Week
"Navigating Vulnerability"
By Vyral Client Charletta Wilson
This week, Vyral client Charletta Wilson from Ewa Beach, HI has a message that we all need to hear, no matter what walk of life we come from. Charletta discusses what vulnerability is, how important it is to address in ourselves, and some strategies that we can all use to better manage this often challenging feeling. "Beyond vulnerability is the land where learning and creativity lives." This is true no matter what industry one works in. She also brings up some very insightful quotes and references that guide her video along smoothly. Not to mention, she has a nice introduction, exciting graphics, and unique subtitle graphics that make her video stand out. We're looking forward to watching more of your videos, Charletta!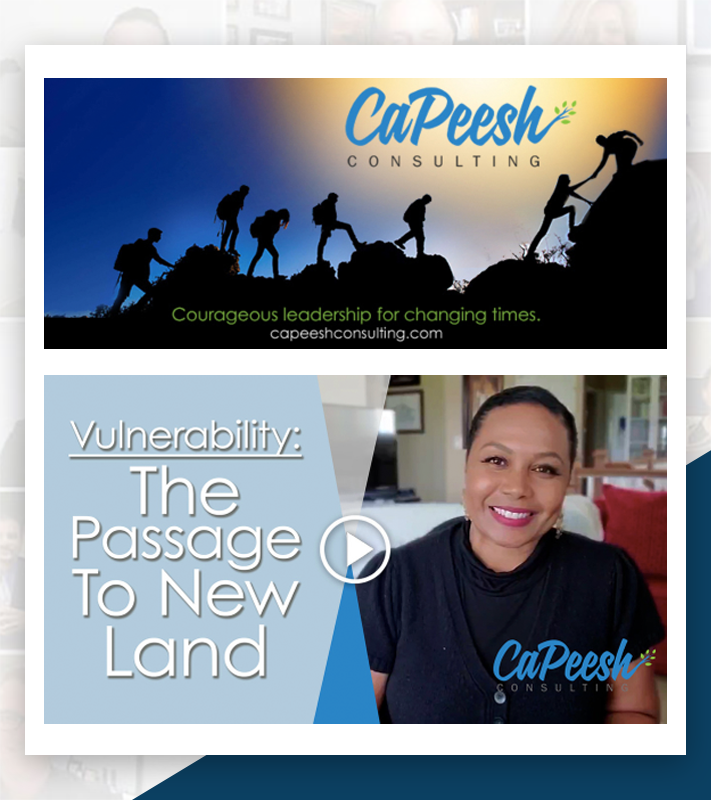 ---
Real Estate News Story
A story to share with local commentary/insight for your database
Real Estate Losers in 2020, Like Hotel and Mall Owners, Starred in the First Quarter
"The companies mounted a comeback, as investors bet that a vaccine rollout can revitalize the hard-hit businesses."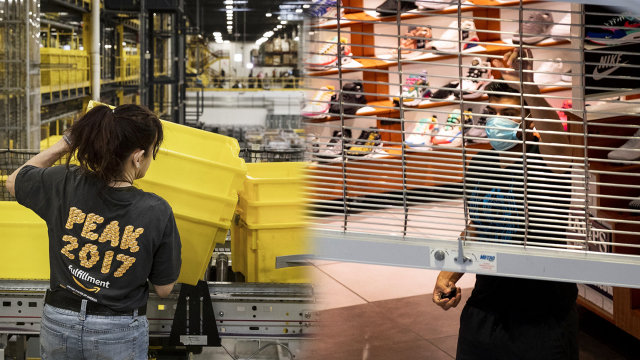 ---