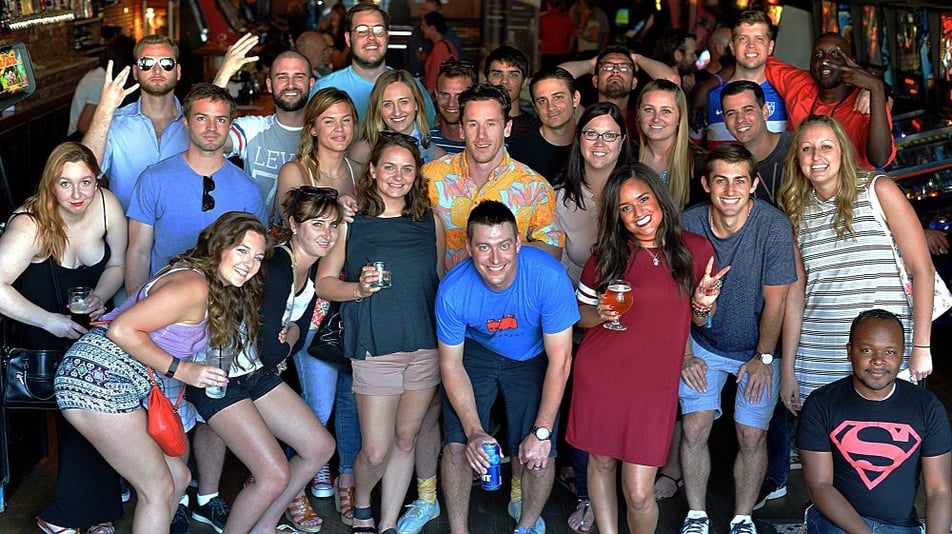 Apply Now and We'll Call You Within 1 Business Day
Do you want to be a highly paid marketing professional?

Get all the marketing training, coaching, and guidance you need to earn $50,000 a year at your own pace.

We train highly paid marketing professionals from scratch.

No experience necessary. Entry level position.

As a full-time paid entry level marketing trainee, you get:

Real Client Project Work
Daily Marketing Discussions
Weekly One on One Meetings
Weekly Marketing Classes
Morning Huddles
Motivated Culture
Accountability
Clients Provided For You
Clear Path For Growth

Includes a full ride scholarship ($12,000 Value) to our flagship one year Marketing School to help you learn everything to generate sales and leads for your client. You get daily instruction in a small group of eight.
Your training includes:
30 Days of New Employee Onboarding
Morning 30 Minute Team Huddle
One Hour a Day of Marketing School
One Hour a Day of Communication School
Weekly 3 Hour Marketing Class (Thursday)
Weekly 3 Hour Communication Class (Friday)
Weekly One on One Review Meeting
Weekly Specialist Training (Video, Graphic, Writer, Coaching, etc)
Learn landing pages, Facebook ads, YouTube ads, email marketing, webinars, video editing, copywriting, and much more. Includes in-depth self improvement and communication training so you're confident to advise clients properly on the phone to succeed.

Hear Our Employee Success Stories

"I went from minimum wage to $50,000 in six months" – Danny S.
"I went from $10 an hour to six figures in two years" – Scott S.
"I went from hourly to $50,000 in five months! – Adela D.

Pay starts at $10 an hour full time as an employee in video editing, writing, graphic design, and marketing support roles with a path to earn $50,000 a year at a pace you're comfortable with.

All training provided. Includes health insurance.

You will earn $100,000 a year as you take on more strategic key clients and build your own team as your leadership, confidence, and marketing skills grow overtime with us.

This is a full time paid employee marketing role. It does not require any selling, cold calling or commission-based work. You are doing marketing for clients, paid for your time as an employee, with a clear career path to succeed.

You'll work in our Omaha, NE office at 3205 North 90th Street with your own desk and computer.

Hours are 9am - 5pm Monday through Friday.

It all starts with a friendly and informal Marketing Career Night at our office to meet your trainers and co-workers. This way you completely understand the vision, your role, your responsibilities, and how you're paid.

You'll see your office space, where you'll work, and you'll get the full syllabus for your training plan to make you are a highly paid digital marketer. If you like what you see during our fun and helpful career night, we'll invite you in for a one on one interview afterward.

Please apply and we'll call you within one business day to answer your questions and send you an invite to our next Marketing Career Night. We hold the meetings monthly.

We are hiring all the time. Please apply now. We're exited to meet you!

Job Type: Full-time
Salary: $10.00 /hour