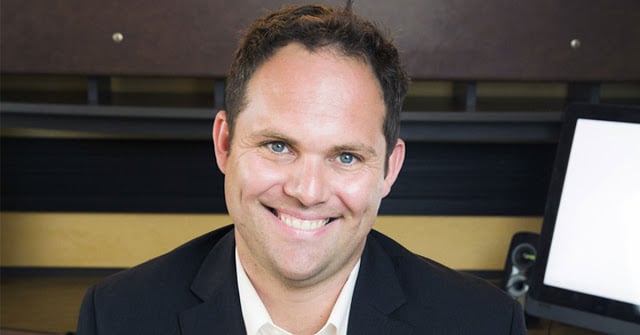 Clients,
An important update today about getting your emails delivered.
Since we started Vyral Marketing in 2009, we've still recommend you reconnect with everyone who knows you when you start our marketing plan.
That includes exporting all your Facebook, LinkedIn, CRM, and email contacts.
While we still recommend exporting all these contacts so we can upload them to Facebook and "boost" videos to them, email rules are tightening up.
Over the past few months we noticed a trending decline in the deliverability of your emails.
For some high-sender clients, up to 50% of the emails sent were not making it to the inbox. That's very bad.
This is for three reasons.