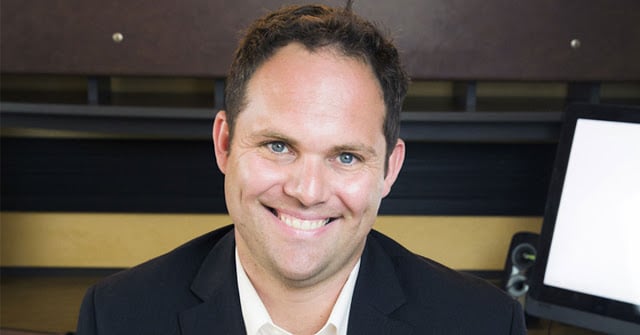 Clients and friends,
This will be my last Vyral Marketing Show. It's on the most important thing I can share and that's on how to build a permission-based email list.
You'll learn how to build a permission-based list of email addresses. This is the #1 asset in any business – a list of people who want to hear from you and will buy anything you sell. It's been argued you only need 1,000 true fans to make a spectacular living. That's true for professional services – the happiest professionals have 1,000 happy people who call them when they have a problem and actively refer, it's the most stable business you can enjoy. Your database is the foundation your inbound and outbound marketing is built on. The days of sending unsolicited email are coming to an end in 2018 – email servers are stricter than ever with regard to what gets to your inbox. It's time you double down on your strategy to pick a target market, hold events to meet people in it, and make sure you're asking permission to stay in touch from everyone you talk to. In this video, you'll learn my best tips to grow your email list of the right people so they call you when they have a problem that needs solved.
We will now publish a monthly newsletter that's more comprehensive in a format you want.
It will be bullet points, that get to the "point", so to speak.