"I actually have a business now"
Watch Jeremy's story of starting from scratch to 150 home sales a year
3 Step Video Marketing Plan
We help you implement this proven marketing plan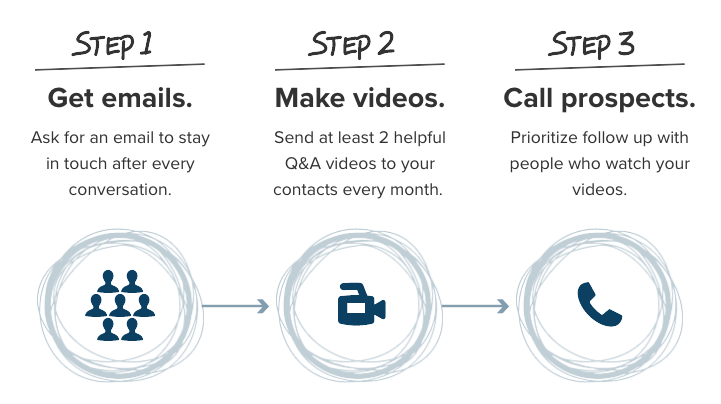 We do all the work for you
We interview you on an HD webcam and then do all the editing, optimization, and promotion for you.
We build your Q&A video blog
We export/clean your email lists
We reconnect with your contacts
We brand your social media
We write

your video scripts

We interview you on a webcam
We edit your videos professionally
We optimize it for YouTube
We write custom blog articles
We send your video email
We update your social media
We generate leads from your list
We retarget your videos on social
We call you with feedback weekly
We mail your top contacts monthly
We strategize with you monthly
"Hiring Vyral Marketing has been a game changer. It's allowed us to stay top of mind with our clients and referral partners with only a 10-minute time investment per month. We tried to replicate everything they do and realized that we didn't have the time nor the skills to do so. Investing in video through Vyral is a no-brainer."

Kyle Whissel, Real Estate Professional #1 Real Estate Agent in San Diego, CA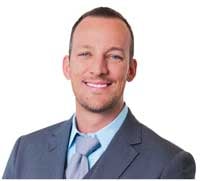 "This is the first and only time in my career where I have done zero prospecting - zero! People call me who are interested in my services and I have about a 95% close rate. Vyral Marketing has been a total game changer for me enabling me to build a six figure income in my first year and concurrently improving my quality of life so I can spend more time with family."
John Pyke, Sales Recruiter The Talent Genius