"My time is spent in listing presentations, negotiating offers, leading my team, and building systems. Calling our database would NEVER get done if left to our agents. There needs to be a specialist who owns it, and can handle the rage of calls speaking to family, friends, our listings, leads, and more. Very different type of call than buyer follow up or outbound cold calls to homeowners. I love how it's all recorded and monitored with AirCall.io. I can hold it all accountable. I'm excited to see how it works!"
Jeremy Larkin Keller Williams (St. George, UT)
[fa icon="quote-right"]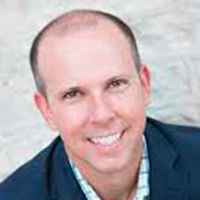 "The value I receive from my database cant be beat. Research has always told me that the least expensive way to attract clients for our teams real estate business is to consistently offer value to them and to stay in touch with them. I have also found the most fun way to get business is to stay in touch with the people that already know me. The challenge has been as I continue to grow my team my role on the team changes from technician to entrepreneur to manager and back again over and over often times I don't have all the time necessary to make these calls myself. This does not mean the calls should not be done! This is why I am very excited to have an opportunity to be part of the Vyral test group that will call the people in my database that click, open, read and watch the videos as I communicate with them consistently through Vyral Marketing."
Mark Ramey Keller Williams (Orlando, FL)
[fa icon="quote-right"]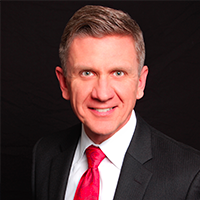 "We have never completely streamlined a process for every video that goes out and connecting with the open and click report that you send us after a video is released. We feel that our email list of about 43,000 people could benefit because we base our business off of being relational and adding value to the clients and community. This would give us another consistent platform to generate quality leads from. Arizona is one of those markets where every competitor with endless Silicon Valley money tests concepts to put the Realtor out of business. Growing and working my database - and most importantly TALKING TO THEM - is my strategy to compete."
Scott Lander Keller Williams (Arizona)
[fa icon="quote-right"]