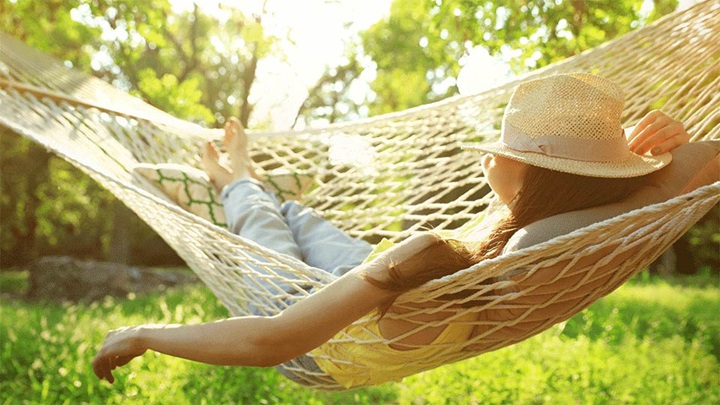 Did you know that we have a Global Week of Rest as part of our long-term plan to prevent and battle burnout?
Our team members take a week-long company holiday to step away, rest, and recharge.
This year our Global Week of Rest will take place during the week of July 3 – July 7.
What Does This Mean for You?
The week of July 3 - July 7, 2023, we'll be operating with a reduced staff.
Phone calls will be unavailable, but we will have a small team available by email at elizabeth.hagans@getvyral.com for urgent and time-sensitive issues.
Your Marketing Coach and their respective team will likely be unavailable during the Global Week of Rest.
Thank you for supporting our efforts to let our employees recharge and come back to work with renewed dedication to helping you reach your goals.