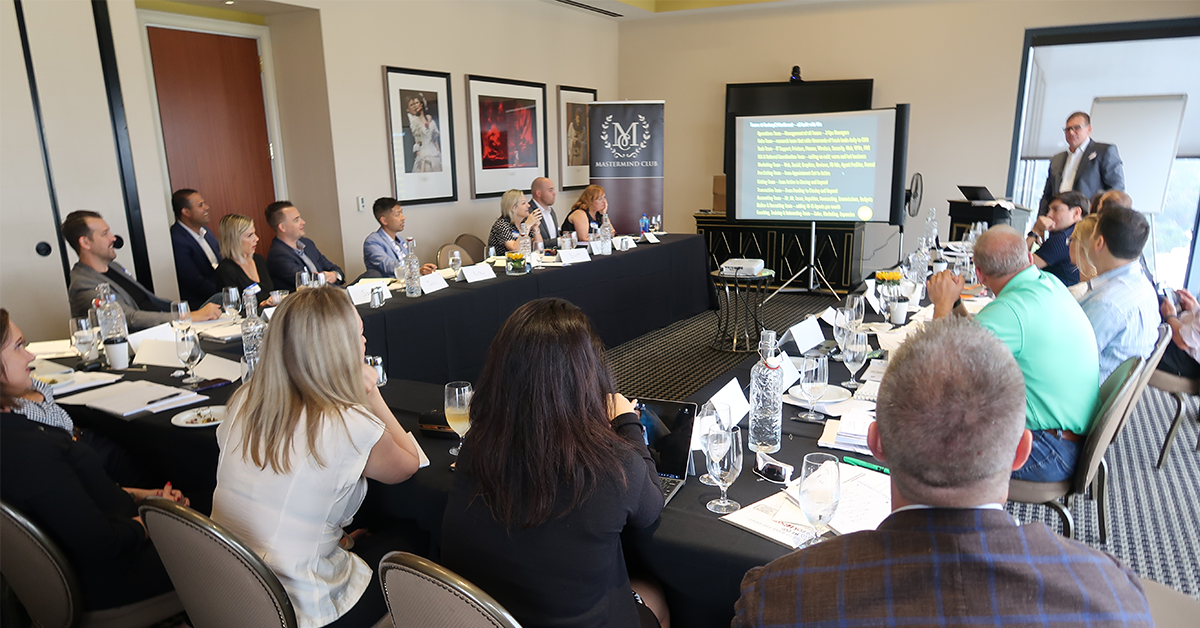 Come on down and join me in Phoenix in two weeks for the Built How event.
You can get a ticket for 50% off using the code BUILT50.
There's also a listing mastermind dinner the evening before the event starts on September 11th right across from the Convention Center at The Department co-working space.
You can get a pre-event listing mastermind ticket here.
There are a lot of top 1% producers coming in for the event. We have permission to put on a dinner the evening before. You don't have to attend Built How to attend the mastermind.
The room fits 75 people. The topic for the evening is listings.
Here's what people are doing to get them…
Cash offer and home value emails to their database
Seller Q&A videos to their database twice a month
Partnering with retiring agents to take over their database
Sending out "I have a buyer" letters to likely to sell homeowners
Running ads for move up buyers who have a home to sell
Just listed/sold letters to all the neighbors
Inviting homeowners to seller workshops/webinars
We'll spend 7:30-9:30pm just going around the room with everyone sharing one thing they are doing to get people to call them to sell their house. Dinner will be catered for us.
When someone is doing what you want to do, write their name down. Connect with them at the event to get more details. That's what I've done for years and how I've learned almost everything I know about marketing – the best conversations happen in the hallway and bar.
And yes, you'll share one thing you're doing that's working well for you too.
If you're coming to town, or you live in Phoenix, please join us. I'm also available all week for one-on-one meetings in person to help you write a marketing plan at the AC Hotel next door. I have my ticket to the event, too.
Just reply to this email to set up a time.
Ben and Chris with PLACE put on a great event. You should investigate partnering with them if you need help with all your back end so you can focus on stepping up your marketing game.
This is an excellent chance to recharge your batteries, while you get out of the day to day, to reflect on what you'll update in your marketing plan to adjust for the new market reality.
See you there.