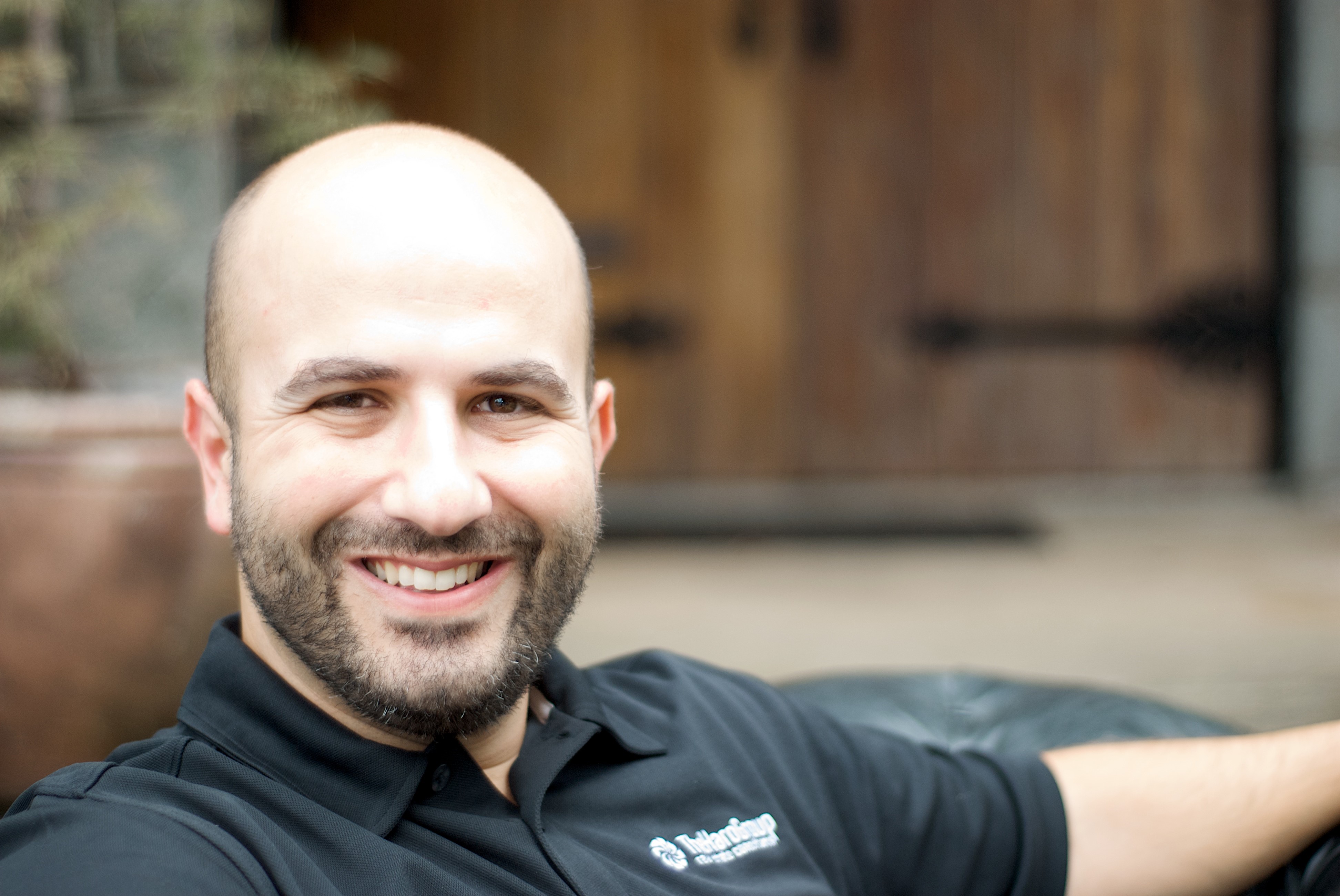 Congratulations Haro!
I know many of you are looking to build out your Allied Resource groups for referrals and even to ask them to help financially participate in your marketing.
Haro just completed his first local business owner mastermind.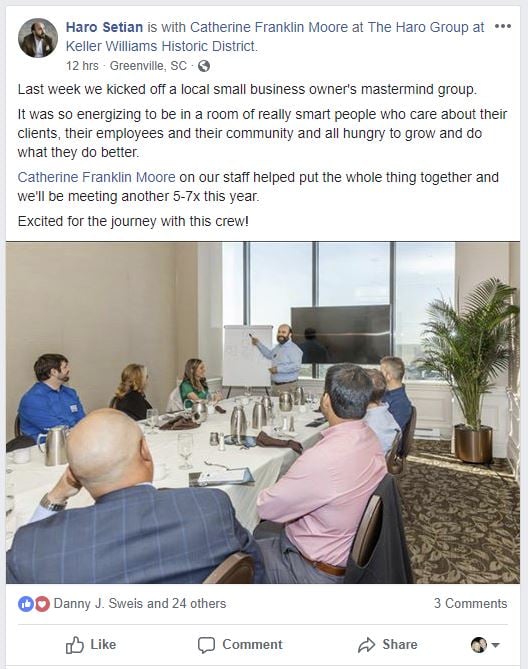 He then includes them all in his videos with a coupon to his list, and in his local business owner directory on his website.