Here is the email he sent out to promote this webinar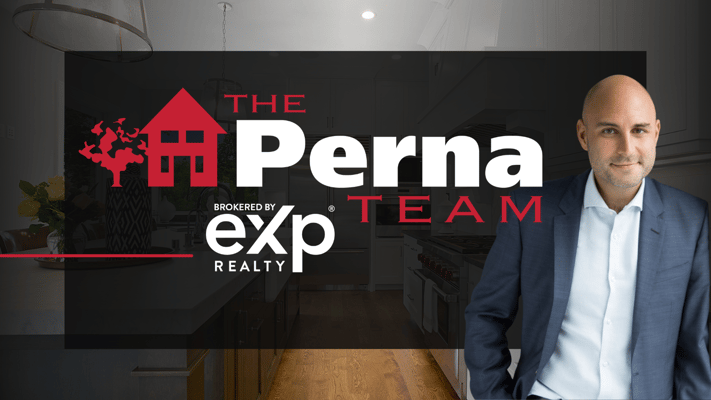 I want to invite you to a live webinar I'm teaching where I'll share my updated 36-touch database marketing plan for 2023 with you.

This is how we plan, among other things, to make sure we keep an active pipeline of listings as we all navigate this shifting market.

I'd like to share what's working for us because it will likely work for you, too.
We have closed 782 homes year to date with 110 agents on the team. It took me 21 years of working super hard to build this organization, and I have an important truth…
This wouldn't happen profitably if we didn't purposefully communicate with our database (along with providing great service; we have 2,305 Google reviews).
I share this because these last two years were easy. But with rates at 7% now, we're entering what I would call a "normal" market. This is the time to return to the fundamentals of getting real estate clients.
Here's what I recommend to make sure your phone keeps ringing. This is what we'll cover in the webinar together:
1. Export all the contacts from your CRM, Gmail, and Mobile Phone
2. Send them all a reconnect email message
3. Send them a few helpful videos a month and regular offers for an immediate response for lead generation (my content plan)
4. Set appointments with the people who watch your videos and respond to your offers
This is what we do at a high level. It brings us consistent business. The calls too are really pleasurable because people know who we are.
You can do the same and I'd like to share this strategy with you.
I've invited Frank Klesitz with Vyral Marketing to join us who I respect a lot (and I'm a client) to share his insights and the video topics working best.
This is a 100% educational webinar. There will be a recording if you can't make it. My intent is to help you out, so if you're thinking about making a switch, you're open to considering joining our team or my brokerage.