Download His Video Marketing Plan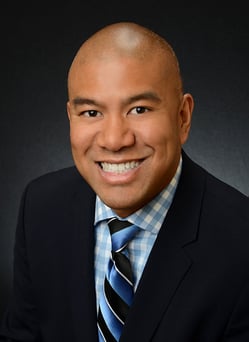 Key Takeaways
Ken prospects every day and he speaks with 30 people a day, or 150 people a week. Moving forward, he wants to build his database by offering a free subscription to his real estate video newsletter at the end of the call, in return for their email to send it to them.

Ken was pleasantly surprised this year when he started calling people and they were actually expecting his call. He attributes this to consistently staying in front of his database with helpful, educational videos.

He finds the Vyral open/click report very useful because it gives him the chance to connect with people that engaged with his videos. These are warm leads that are open to having a conversation with him.

Ken considers direct mail campaigns the perfect complement to his video marketing plan to convert more home buyers and sellers.