For the week ending November 26, 2021
Featured Video of the Week
"What's the Best Way To Invest in Property?"
By Vyral Client Justin Udy
This week's featured video comes from Vyral client Justin Udy in Midvale, Utah. It's a fantastic example of how to create a high-quality video that's filmed outside of your office. His positioning, lighting, and audio are spot on, which make all the difference when filming outside. Justin discusses the BRRRR strategy in this video, which he used on the property he's standing in front of. He uses good examples to illustrate his point and is very clear and concise when discussing this topic. What a great video, Justin!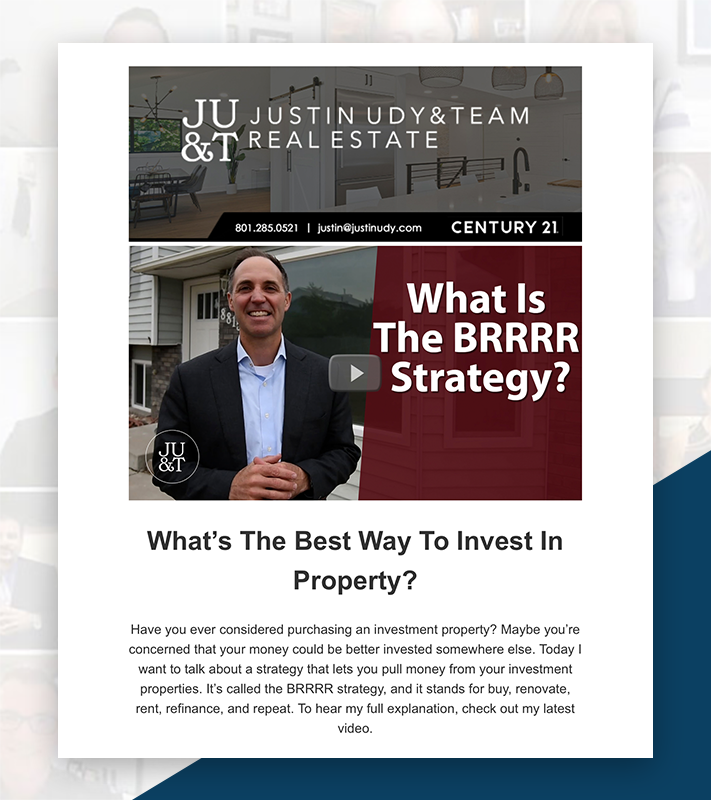 ---
Real Estate News Story
A story to share with local commentary/insight for your database
Zillow changes its 2022 real estate outlook—here's what it says to expect from home prices next year
"Back in September, Zillow released a bullish 2022 forecast which predicted U.S. home prices would climb another 11.7% over the coming 12 months. But now the real estate listing site says that their previous outlook was too low."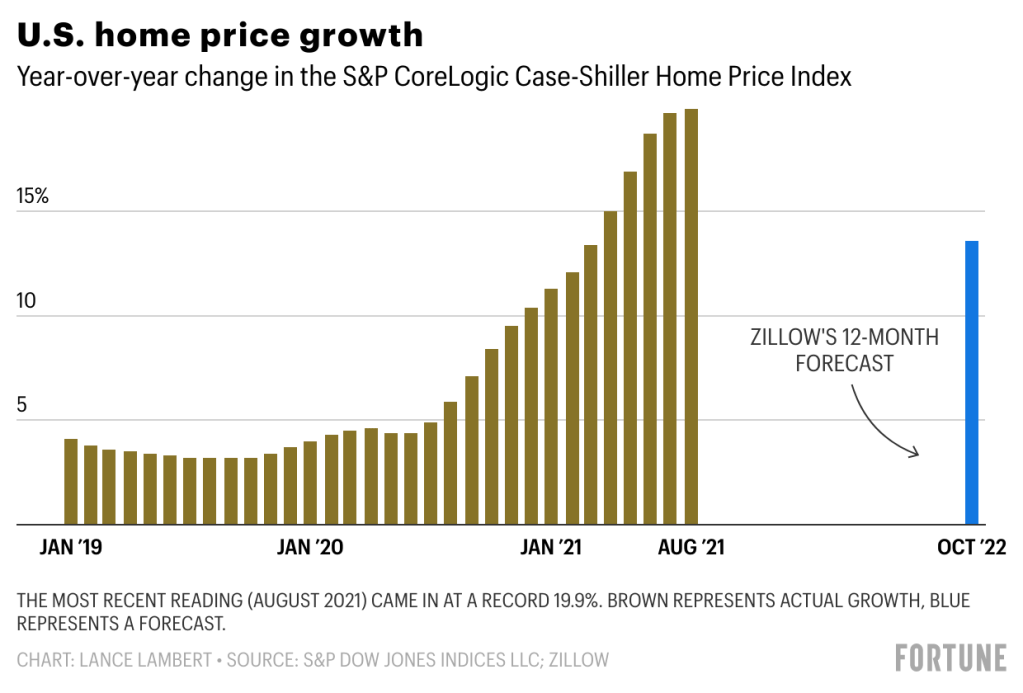 ---
Read More [fa icon="long-arrow-right"]