Clients and friends,
I wrote you a while back that I went to Dan Kennedy's Mailbox Millions 2.0 in Cleveland. I received deep insight to understand the nuances of direct mail and how to get people to read and respond. I've packaged this all up for you, tested it, and ready to implement it.
I'm excited to announce we've upgraded our monthly direct mail service.
Instead of a monthly postcard, we will now create a one-page newsletter for you.
Here's what it looks like for our client Ashley Carter: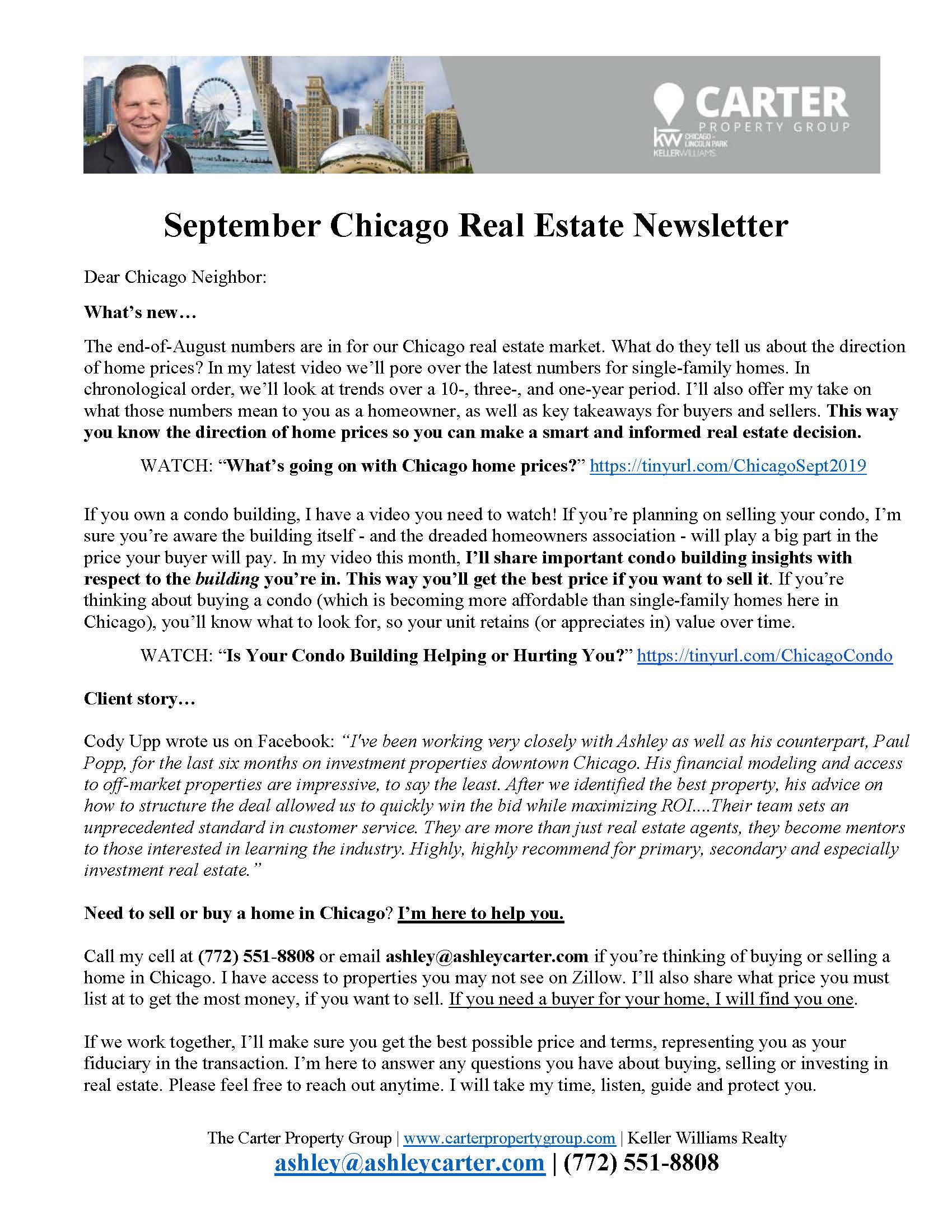 This is an example of a newsletter my wife Katy sends to her database monthly:
Read More [fa icon="long-arrow-right"]