Listen in on today's calling assistant training call
"What I Learned From My Calling Assistant Training Today"
by Brayden, Calling Assistant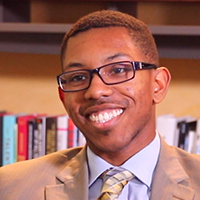 Today I was able to receive training from Coach Anna Krueger of ISA MAPS Coaching.
The training was from the phone conversations I have been experiencing from the people who open and click on the emails sent out by Vyral Marketing.
We started by having some regular objections I have gotten back on the phone calls answered by Anna.
On the list I have been reaching out to, a majority of the people have a vacation home already which makes it difficult to push the conversation forward.