UPDATE 5/9/2023: Here is a replay of the webinar which the video did not record! I'm going to have to fight with the Zoom settings to find out why that's the case. Anyway, at least you can hear the audio...
Listen to the audio recording of the Zoom meeting. (90min)
Here is the reconnect email message I wrote for Rob he's finalizing now to send out.
Here is the landing page to request a free home value to eXp's luxury creative standards.
If you'd like to talk more about working together to get messages out to your database to get people to reach out to you to buy or sell a home, take a look at our website, and when you're ready, request a free strategy call.
----
You're invited to sit in on a marketing meeting I have on Monday, May 8th, at 4 pm CST to watch me generate some listings for a real estate agent.
Rob Edwards is a luxury agent in San Francisco. His market has been hit hard – transactions are down 30%. He's not yet a client. He wants to see the results before pulling the trigger.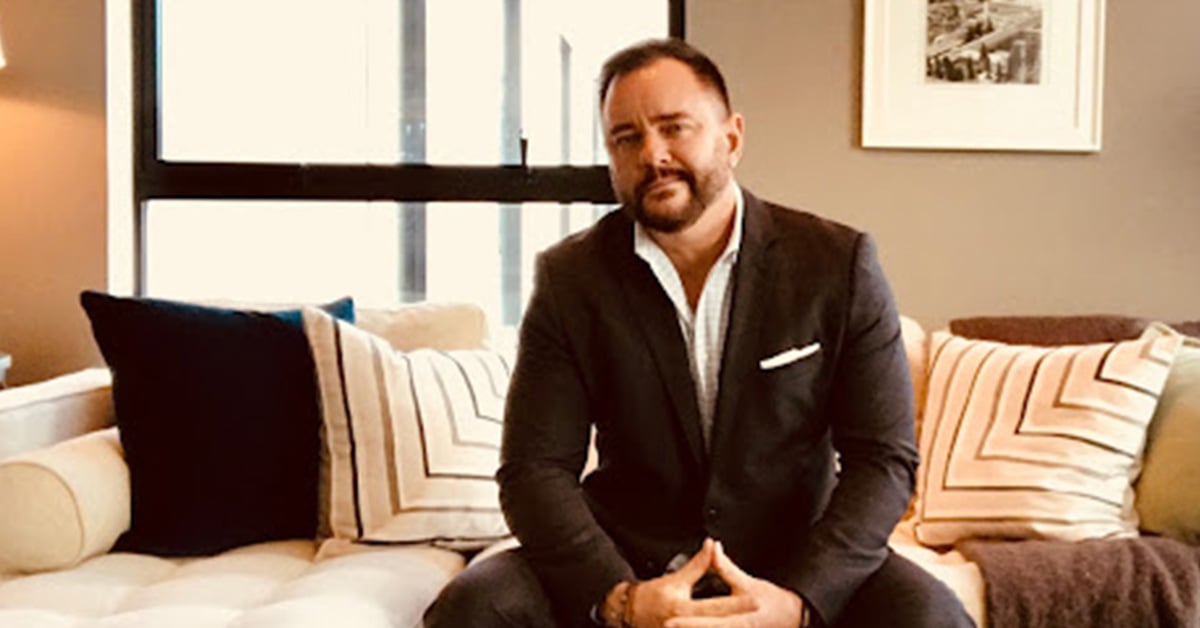 Challenge accepted.
I offered to write him a free seller lead generation email to send out to his database. The email will invite everyone in his Gmail, Outlook, CRM, and mobile phone database(s) to request a real home value.
Rob will follow up with each lead to see the property to factor in unique features, and then after assessing motivation, ask for the listing.
I sent out a "magical seller lead generation email" last week for our client Andrew Duncan, one of the top agents in Tampa. Here's what Ryan Young over at Fello wrote me (I have permission to share).
"Frank! Andrew Duncan's most recent Vyral email is breaking the internet. Fello's home journey is crushing it when it's embedded in newsletter-style emails from agents. Duncan is at 120 seller leads in the last 2 hours through the Fello widget and capture is another 200+ addresses. I want every Fello agent to be on Vyral." - Ryan Young, CEO.
You're invited to sit in on my meeting with Rob to watch me do it from start to finish.
It will take 60-90 minutes. It's free. Follow the entire plan for yourself.
Register to join us for Rob's marketing implementation meeting
I really like this type of webinar – I think it's the most helpful. Let's just do it instead of talking about it.
The key to writing responsive copy is to enter the conversation going on in the consumers' heads. For example...
The Fed just hiked rates again this week, Wall Street is in retreat from the housing market, regional banks are failing, 30-year rates are still around 7%, and the message of the moment is "Sell Now, Move Later."

I'm going to hit on all of this when we write the message.
The goal is to press "Send" on the webinar - and hopefully - see the leads come in real-time. We do this for you every month at Vyral Marketing on top of your two educational videos a month. It's called a "lead-generation" email. It's designed to spike response by making a direct response marketing style offer to your in-house list.
Tina Caul, a luxury agent (selling 850+ homes last year with a team of 60 agents in Raleigh and top 5 eXp teams in 2022), will join us at the meeting to offer her messaging insights. She knows exactly what to say to speak to the needs and motivations of luxury property owners.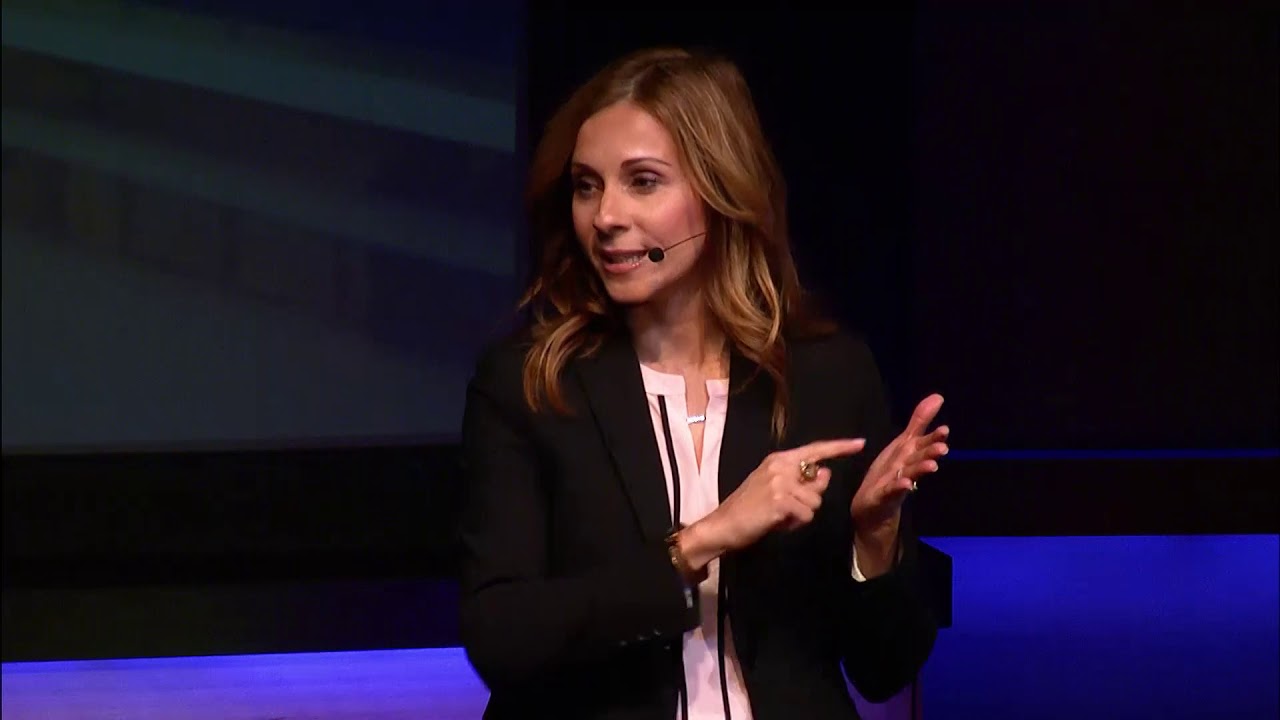 Come hangout out with us. Watch us get it done. Follow along. You're welcome to do the same for yourself.
You'll see the whole process and hear how I approach the messaging for maximum response. I'll teach you how to write to generate leads.
Let's get some listings….
See you there.