I spoke with a real estate agent about signing up for our services this week. He asked, "How should I build my database to get listings once I hire you?"
I'll share my answer…
I first asked him to pick a zip code to put his focus. With limited resources, you must attack on a narrow front.
This is usually around where you live to make it convenient. It was the case for him.
We logged into Remine and saw there are 1,700 single-family homes in his zip code that have been lived in for 10+ years that are not in a trust or LLC.
I added all the Hot Sell Scores and a few old expireds, FSBOs, and financially distressed properties too. I also added everyone in his database who lived there (old home value requests).
That's the best list. That's the list every big-time agent works for listings. (Key secret there)
I then went over to Melissa's Home Sales by Zip Code Lookup to see all the home sales in the past 12 months. Homes there are moving, so that's good. I want to see a 5%+ annual turnover rate.
That means 5 in 100 homes will arguably sell in the next 12 months.
Do not choose a zip code that's dominated by a single agent and/or where not very many homes sell.
"Do you have cash or mortgage pre-approved buyers with a signed agency agreement ready to write offers in that area for your VIP buyer list?" I asked.
He said, "Of course".
Perfect.
If he didn't, I would tell him to call every agent in his office to find who does.
I told him to get this message to every homeowner on his new list:
"I have a sincere buyer who wants to pay you a lot of money for your home. There's not much for sale right now in (zip). Are you open to selling? This is a real offer with a motivated buyer. Call me on my cell at 555-555-5555 or email me xxxx@xxxxx.com and I'll tell you what they will pay and what your home is really worth in this market."
He has the buyers to back up the claim. This is very important. Do not lie.
Now it's just a lot of work or money – phone calls, flyers, letters – to get the message out. This is the worst part of the business - the money, time and risk to get a new customer.
He can spend $1,000 to get a listing (about 10% of the commission is a healthy CAC) – so he could hire someone to flyer the doors, make the calls, or just mail letters with the message above.
When the seller responds, he will set an appointment to see the house so he can share an inspection and photos with his buyer(s) or tell the seller they could list and likely get a higher price. Here's the system on how to flip a cash offer request to a listing ethically.
To goal is to explain all the options to the seller so they can choose. Don Wenner in PA does a great job at this.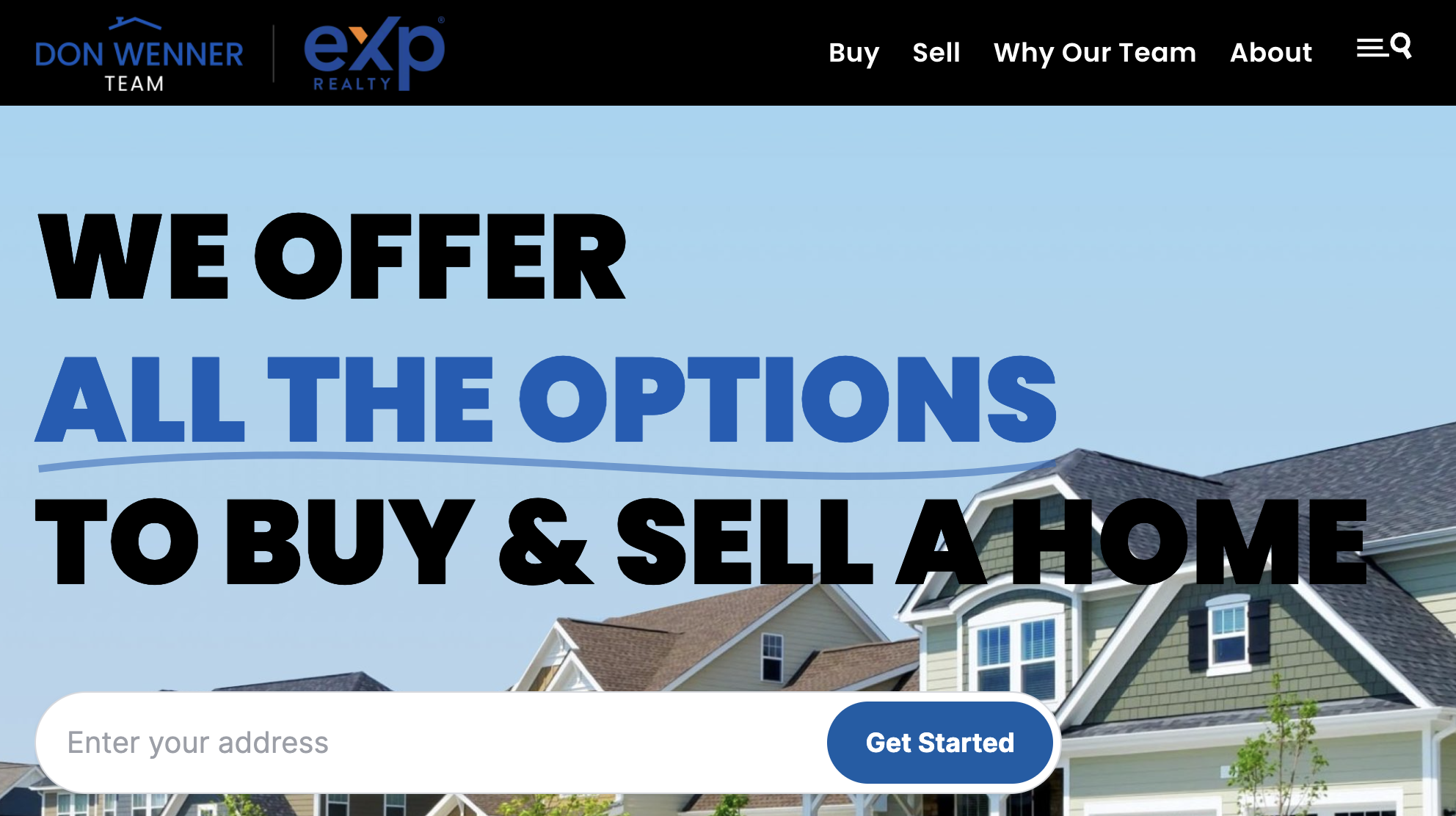 If they are not ready to sell, he just adds them to his database!
This is the fastest way to get listings once you maxed out working existing database with us. You build it with homeowners who are likely to sell in the target area you want.
This is the most effective way to do it.
Watch this webinar replay with our client Greg Harrelson. His offices sell 3,000+ homes a year. It's on how to transition from a buyer-based business to a listing one. We recorded it Thursday.
Just register to get the on-demand replay.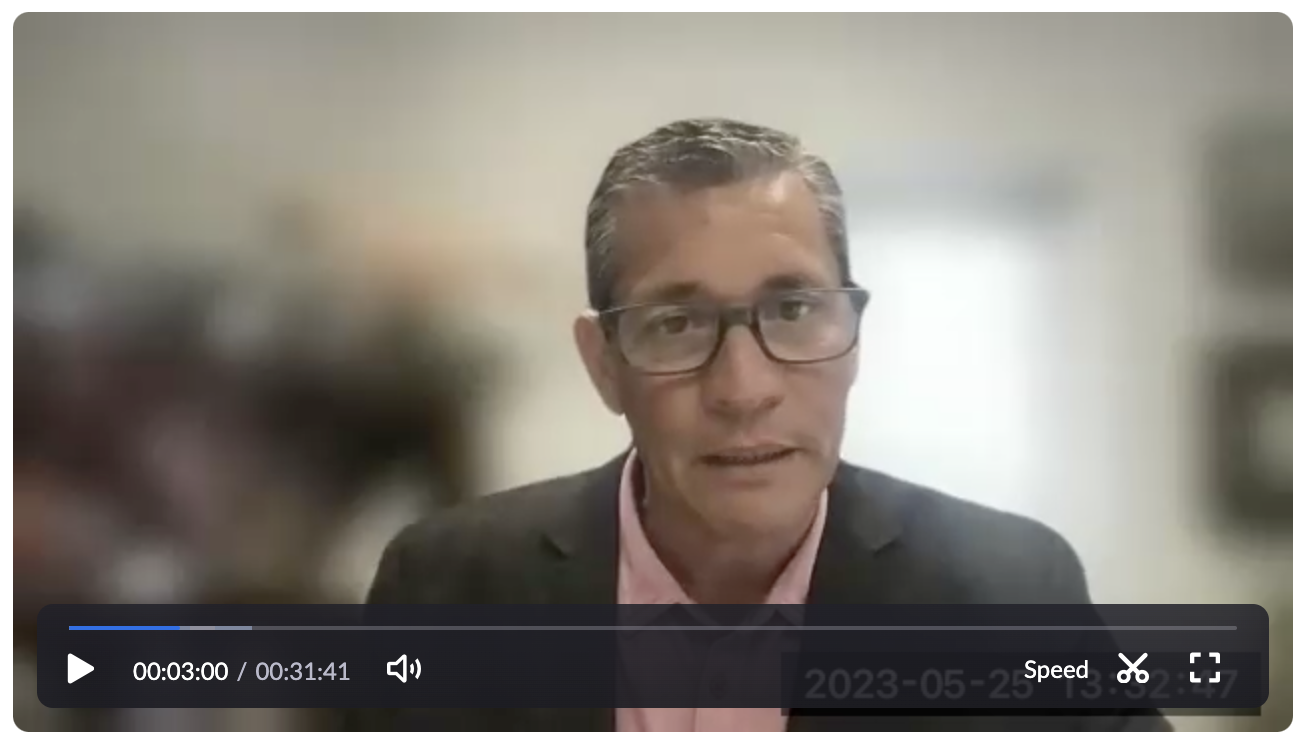 He talks about how to work your database once you build it.
I hope this brings you some clarity. There is no stronger message to generate a seller lead than "I have a buyer for you and call me to find out how much they will pay you."
The more homeowners you reach with that message, the more listing opportunities you'll have. Mark Spain sold $12.5 billion in real estate with that Guaranteed Offer message.
Have a great Memorial Day weekend.

Frank Klesitz