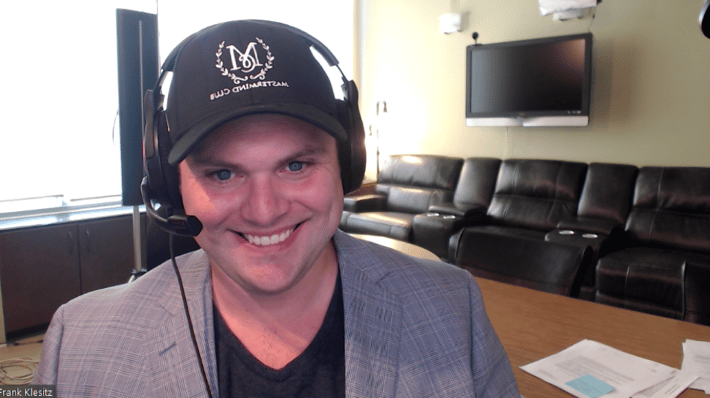 Real estate clients and friends,
We have 4 guest seats left for our upcoming Mastermind Club meeting here in San Diego on September 26th and 27th.
It's open to 1 real estate agent or investor per market earning at least $425K GCI or doing 75 deals a year. Most of the members and guests in the room earn much more than that.
You can learn all about it and get the schedule here: www.mastermindclub.us