For the week ending January 15, 2020
Featured Video of the Week
"Should I Wait Until Spring to Sell My Home?"
By Vyral Client Nicole Smith Woodard
Vyral client Nicole Smith Woodard in Flower Mound, Texas has a very timely video this week, centered around the big question homeowners across the country are asking themselves. Her transitions are smooth, both content-wise and on the screen, which keeps you engaged in the video. Not to mention her lighting is fantastic! This is definitely the kind of setup that you want to replicate—natural light flowing in through the windows (but not too much) and a light directed on your face to really illuminate the frame. Overall, it's a wonderfully produced video. Keep up the good work, Nicole!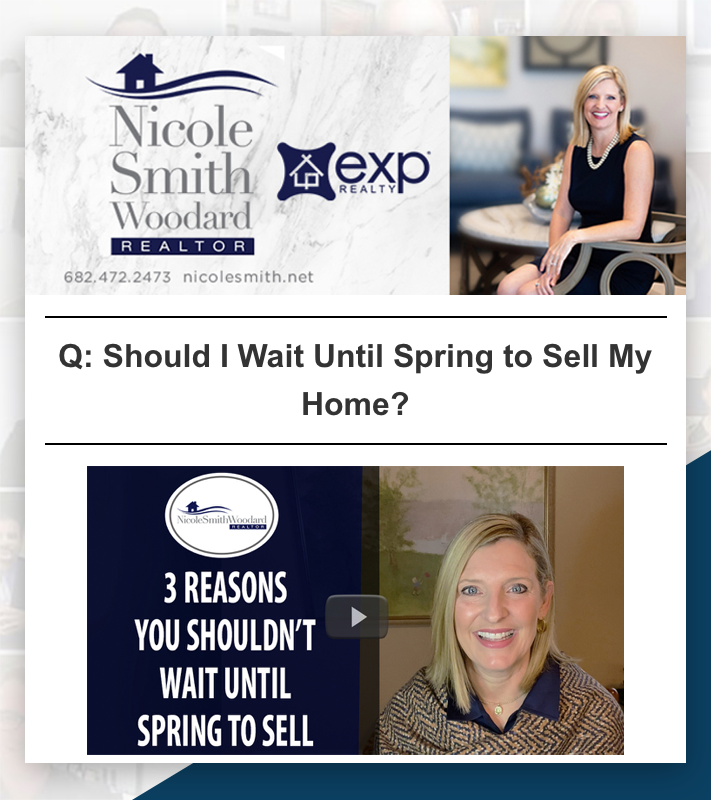 ---
Real Estate News Story
A story to share with local commentary/insight for your database
Experts Predict What The 2021 Housing Market Will Bring
"Many economists anticipate 2021 will be another strong year with low mortgage rates and rising prices."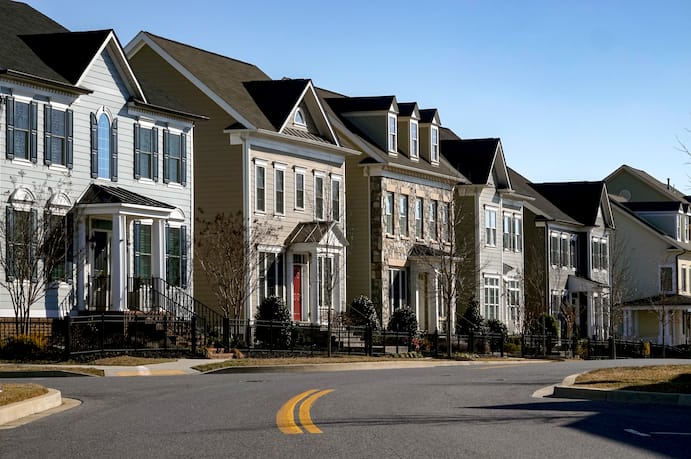 ---