For the week ending December 24, 2021
Featured Video of the Week
"What's Happening in Our Real Estate Market"
By Vyral Client Steve LaMothe
Our featured video for this week comes from Vyral client Steve LaMothe in Roseville, California. In his video, Steve discusses what's happening in his market, how it compares to last year, and what the future is likely to hold. With graphs to back up his points, relevant b-roll, and a professional recording setup, it makes for an all-around authoritative and engaging video to watch. Video market updates are always a hit, as it's a topic that can pique the interest of many people in your database—buyers, sellers, and anyone who is staying up to date on the market. Not to mention, it's an especially great way to cap the year. Wonderful job, Steve!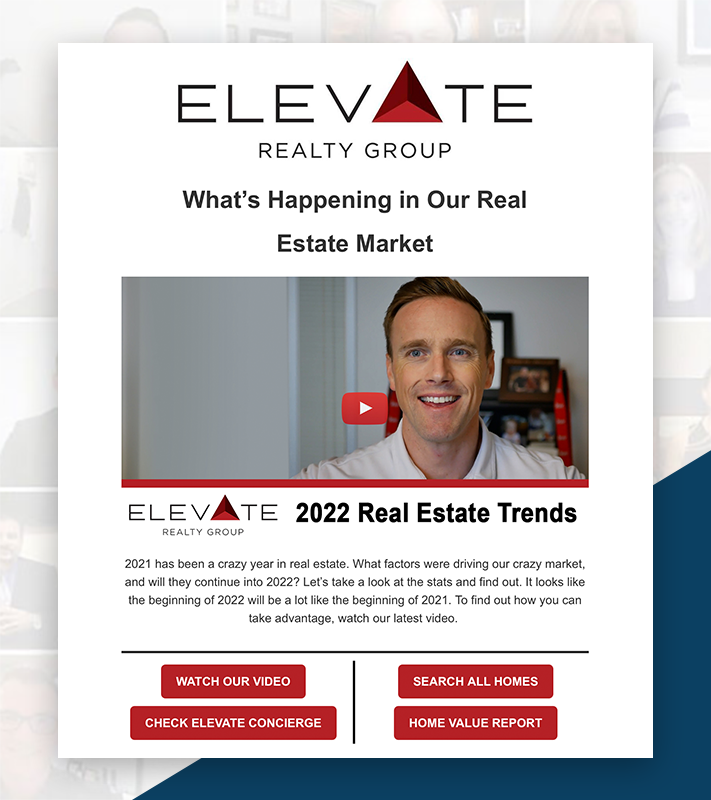 ---
Real Estate News Story
A story to share with local commentary/insight for your database
By the Numbers: The Biggest Winners and Losers in Real Estate in 2021
"From the highest of high prices to the lowest of low numbers of homes for sale, there's no denying that the COVID-19 pandemic upended the nation's real estate market."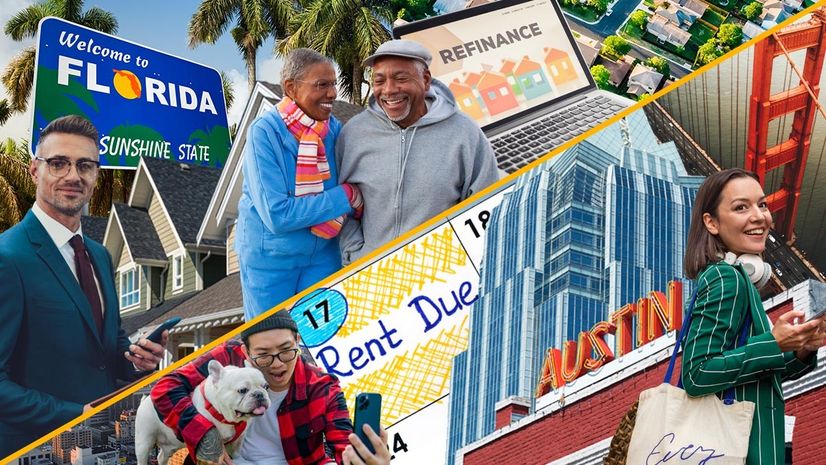 ---